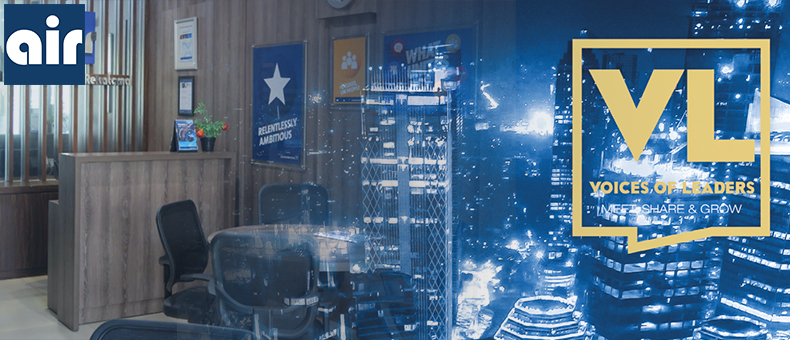 Merupakan suatu kebanggaan tersendiri bagi kami pada tahun 2017, telah terpilihnya Direktur Utama PT. Andalan Inti Rekatama selaku Authorized Dealer dan Service Partners pompa GRUNDFOS, sebagai salah satu narasumber majalah elektronik internasional yang bersanding dengan beberapa pejabat pemerintah indonesia dan petinggi perusahaan besar lainnya pada majalah elektronik Voice Of Leaders dimana media elektronik ini terafiliasi dengan majalah Times international.
Majalah elektronik ini membahas perkembangan serta pertumbuhan Indonesia secara menyeluruh di berbagai aspek dan bidang, mulai dari pembangunan infrastuktur, politik, asuransi & kesehatan, finansial  dan yang lainnya yang sedang berkembang di Indonesia saat ini.
Majalah Voice Of Leaders tersebut bertajuk "INDONESIA 2017".
Untuk tahu lebih lanjut silakan baca disini